REQUESTS FOR APRIL ARE FILLING UP FAST. BOOK NOW TO SECURE YOUR SPOT.
FREE COMPETITOR INSIGHT REPORT, ACCOUNT AUDIT & STRATEGY SESSION
Get your 100% FREE no-obligation competitor insight and growth strategy report (£1295 value) that will help you take your online business to the next level.
CLICKBOOST HIDDEN TRAFFIC INTELLIGENCE REPORT
We will use advanced in-house & paid software to spy on your competitors to see which sources they are using to generate traffic, leads and sales.
Your report will contain insight into the ads they are running and the results they are generating.
This will give you an insight into untapped traffic sources that could be highly profitable.
GOOGLE ADS AUDIT & RECOMMENDATIONS

Unless a business owner, or marketer, is constantly managing Google Ads accounts it can be difficult for them to know exactly how much revenue they are generating, and how much money is being wasted.
Recently, a business owner took advantage of our FREE audit and we saved them over £20,000 per month.
Our 21 point audit will give you insight into how well your account is performing and tell you how to plug any gaps.
COMPETITOR GOOGLE ADS SPY
We will share the keywords your competitors are paying to show for on Google Ads giving you valuable insight into which categories or products they are promoting.
Hint: If they pay to show for specific keywords, it probably makes them money.
We will produce a report that shows your competitors winning ads across platforms such as Google, Facebook, YouTube, Taboola & more.
You can then use this information to reverse-engineer their entire marketing funnel and adapt their best ideas for your business.

WE WILL PROVIDE YOU WITH A BESPOKE REPORT THAT PROVIDES VALUABLE COMPETITOR DATA COUPLED WITH ACTIONABLE INSIGHTS THAT YOU CAN TAKE ADVANTAGE OF RIGHT AWAY.

The only way you will get data that comes close to the information we provide is if you have login details to your competitor's websites and analytics software.

ClickBoost can help businesses turning over £50,000 - £3bn per year increase sales.
Here's feedback from a few of our clients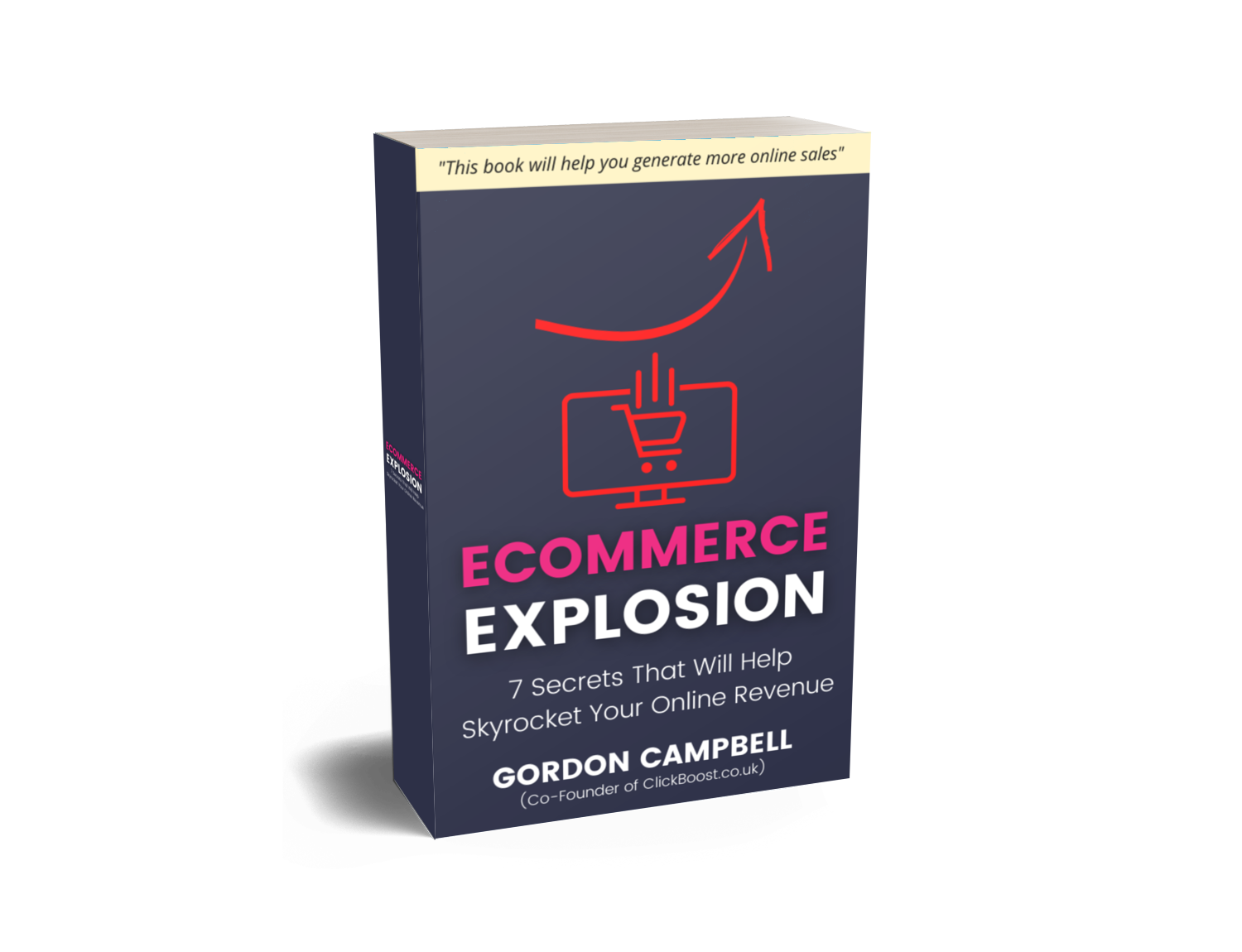 SKYROCKET WEBSITE SALES

BY

IMPLEMENTING 7 PROVEN

REVENUE ENHANCING SECRETS
This FREE download reveals 7 of the most powerful ways to increase your website's conversion rate. It reveals how to flood your website with high-quality traffic eager to buy and make sure that traffic converts.
Others have paid £1000s for this information, you are about to get it for free.
A FEW MEMBERS OF OUR WINNING TEAM
Gordon has worked with start-ups, SMEs, and large PLC's turning over in excess of £5bn.
He has a wealth of experience in most areas of paid media but is particularly skilled when it comes to Google & Facebook Ads.
Jordan is a highly-skilled, analytical digital marketer with a wealth of knowledge across multiple disciplines.
Jordan worked with B2C & B2B businesses of all sizes including large complex accounts such as AXA & Clydesdale Bank.
Natasha is our Head of PPC.
Having previously led the paid media activity for healthcare and travel clients at Scotland's largest digital agency, Natasha has a wealth of industry experience.
Lukasz a highly astute PPC specialist with a background in software development.
He is especially skilled at analysing data to uncover key insights that helps drive accounts forward and hit even the toughtest KPI's.
Before starting ClickBoost, Scott helped eCommerce giant Powerhouse Fitness reach an exit in 2018.
Scott has a wealth of experience in developing websites, lead funnels and lead generation strategies for clinics & practices.
SOME MORE OF OUR HAPPY CLIENTS WHO WE HAVE HELPED ACHIEVE THEIR BUSINESS GOALS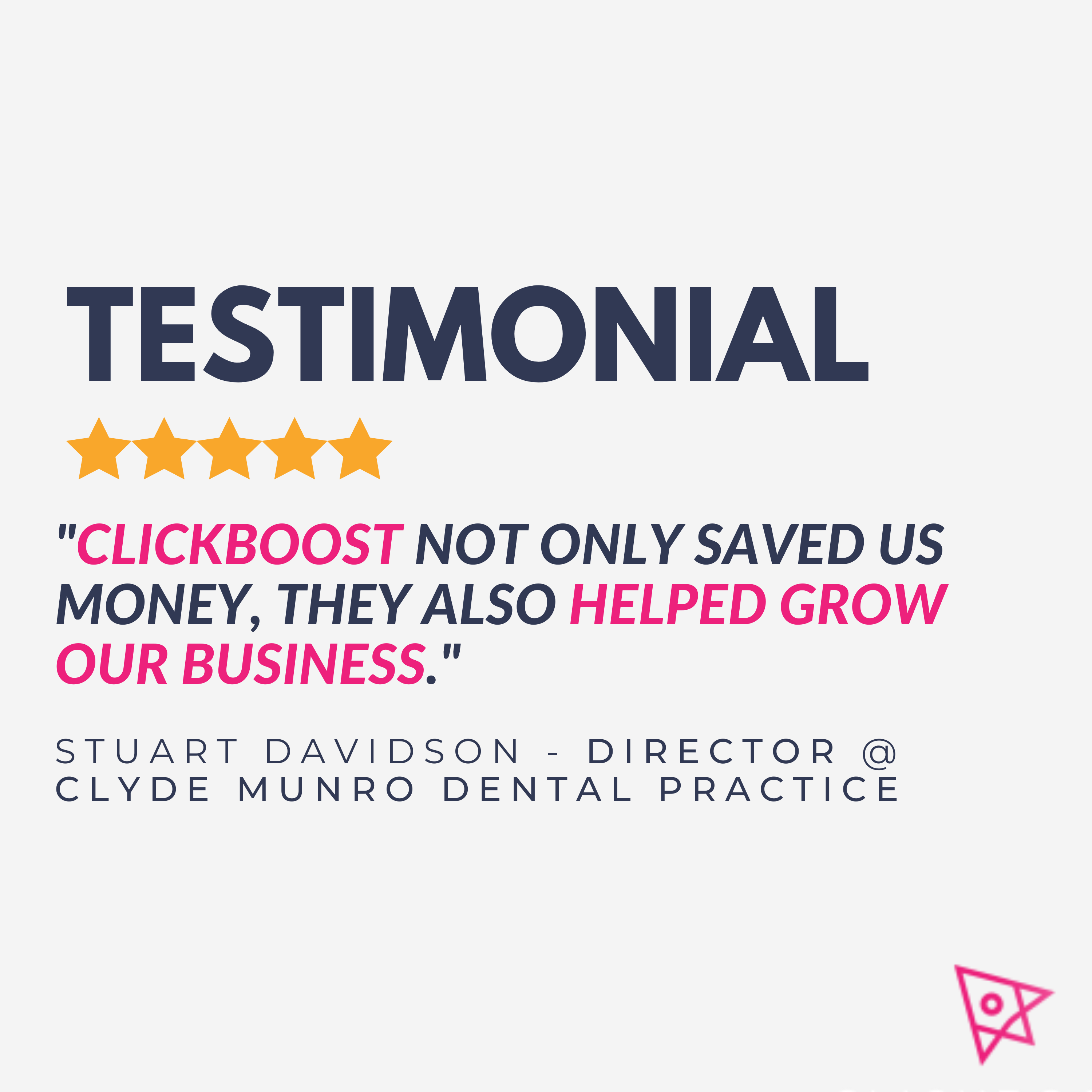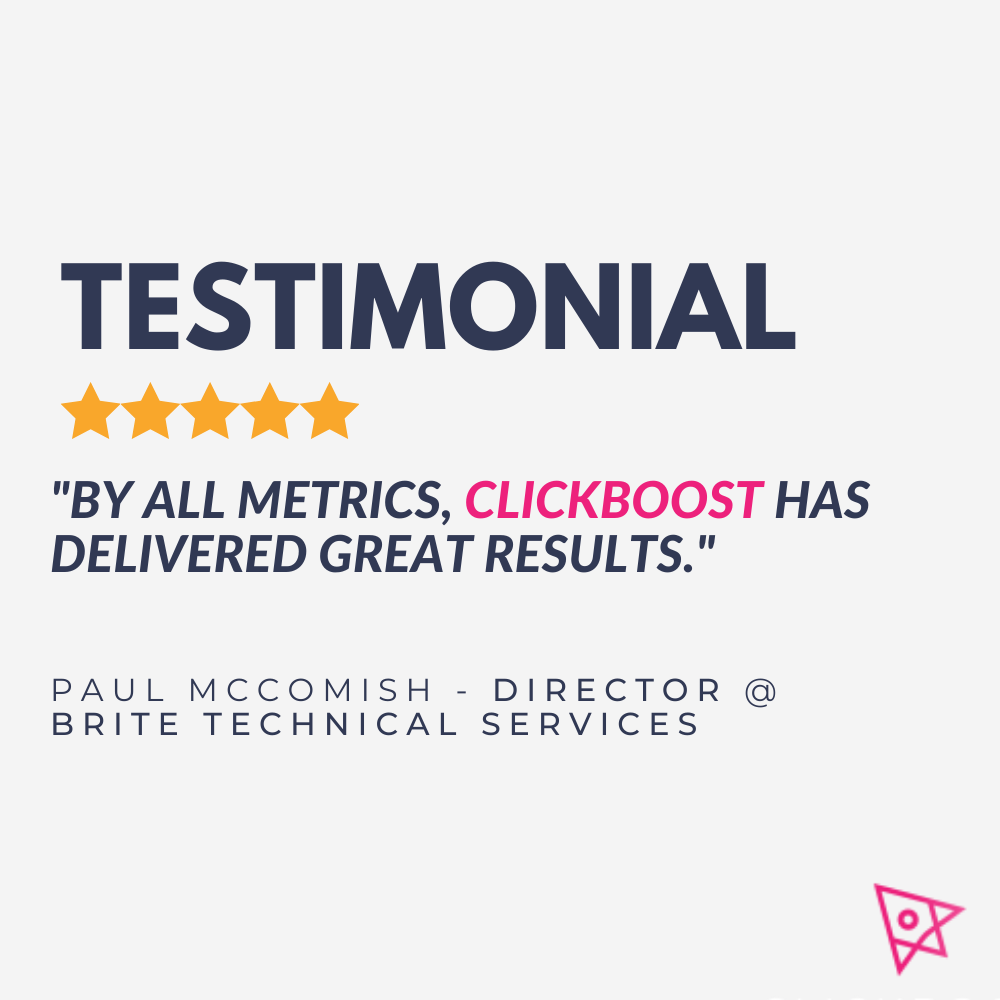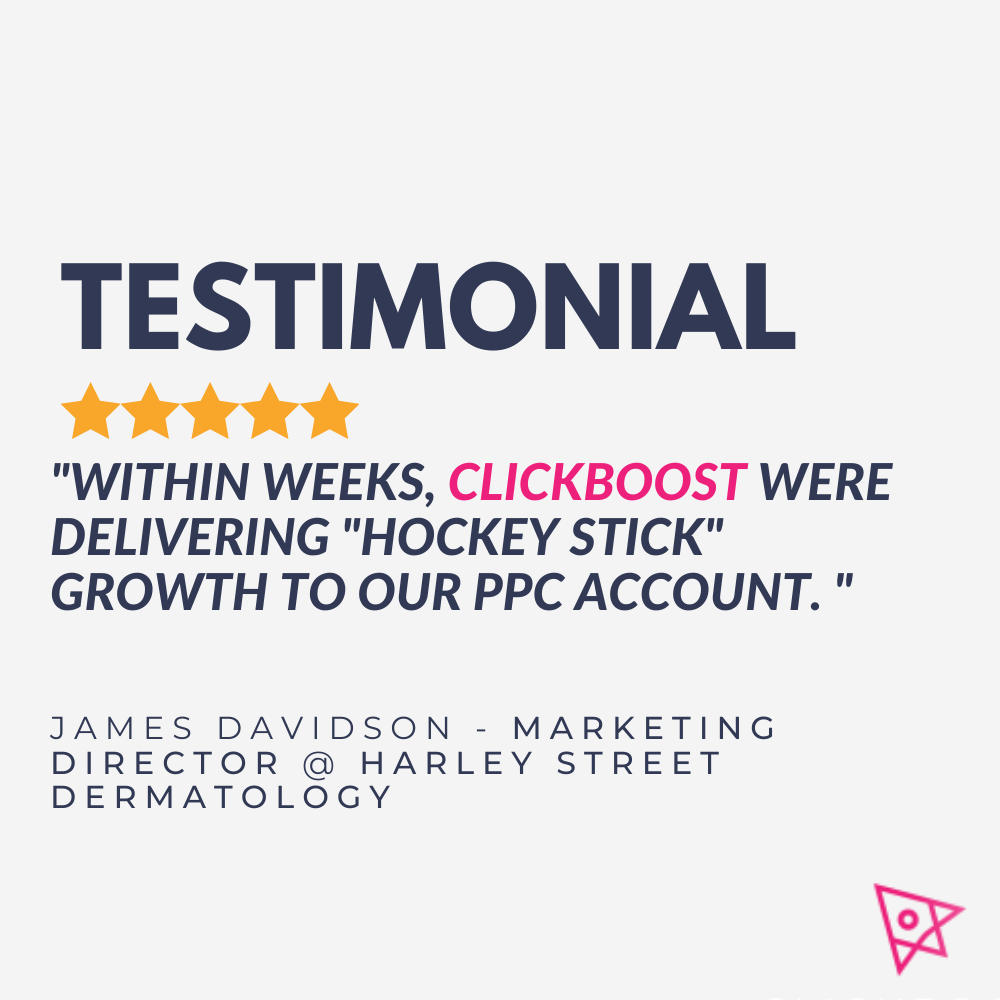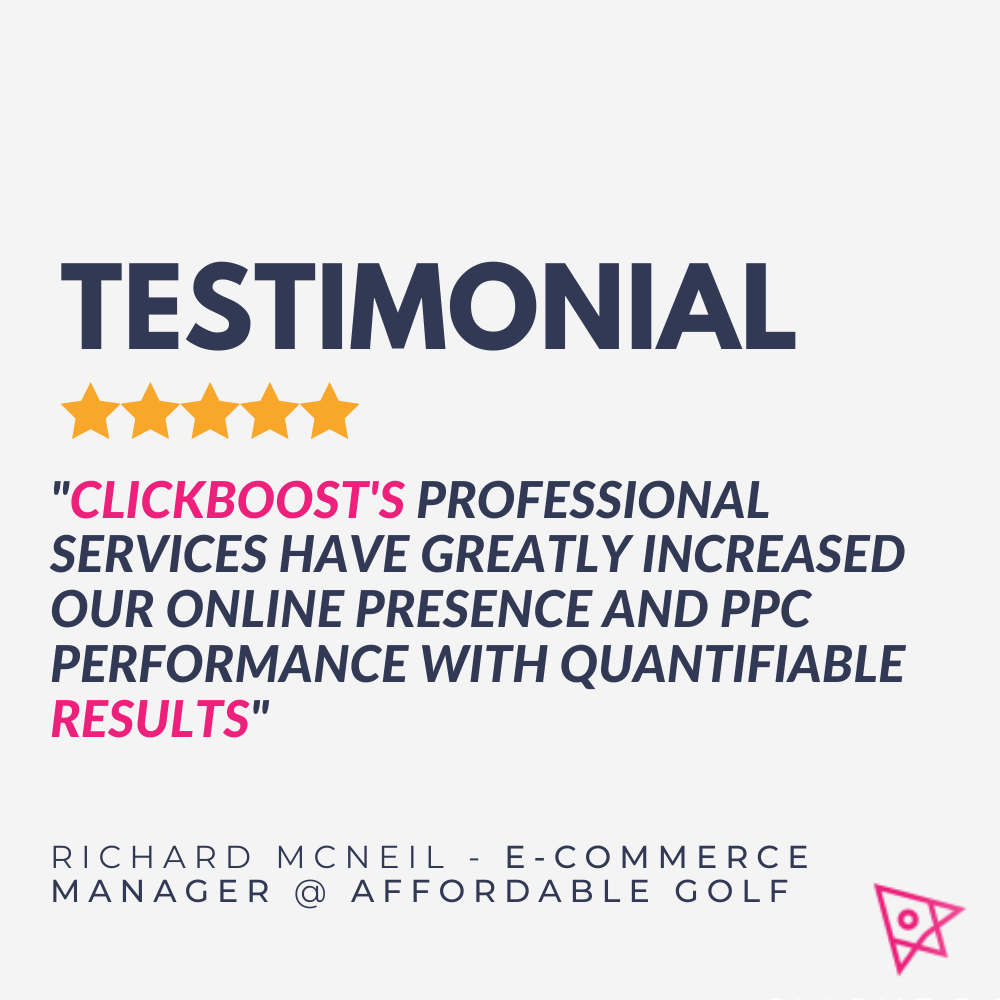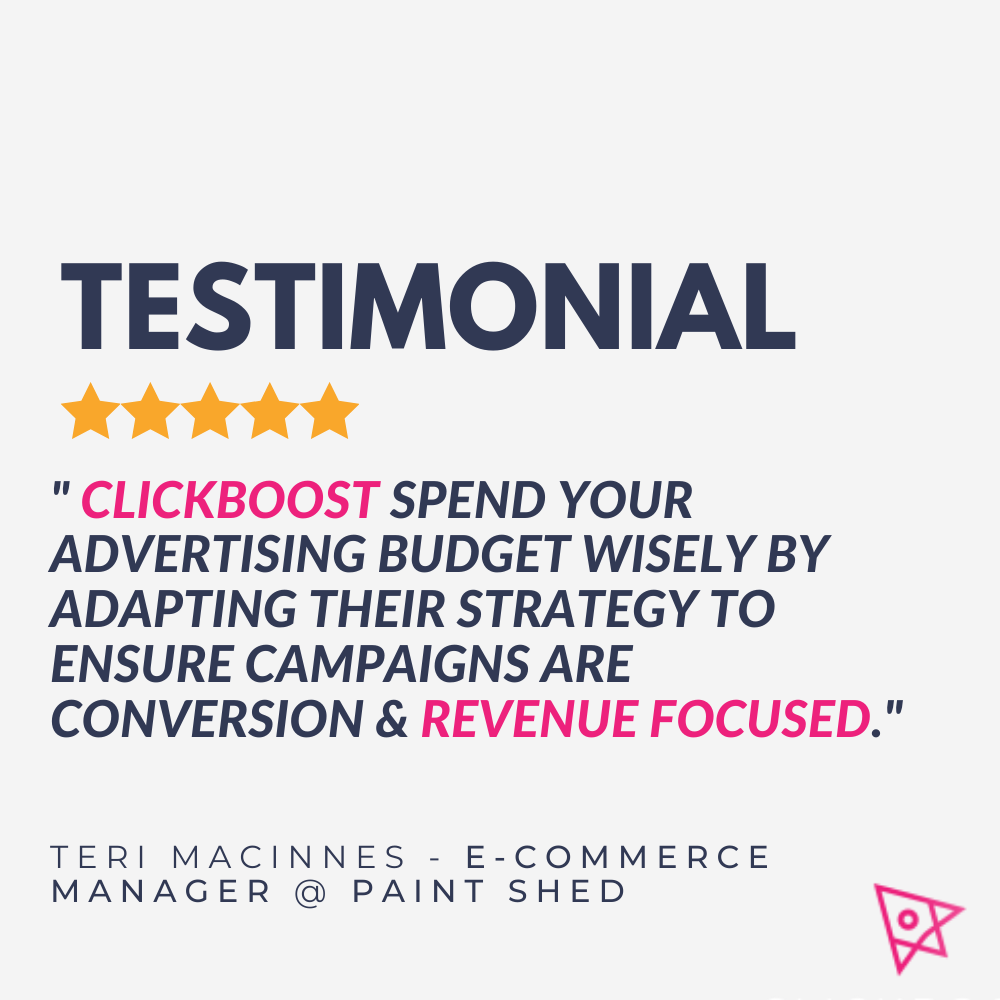 We have generated £billions in revenue using Google Ads. This is our strongest area of expertise
We can take inspiration (or steal) your competitors best strategies and use them to your advantage.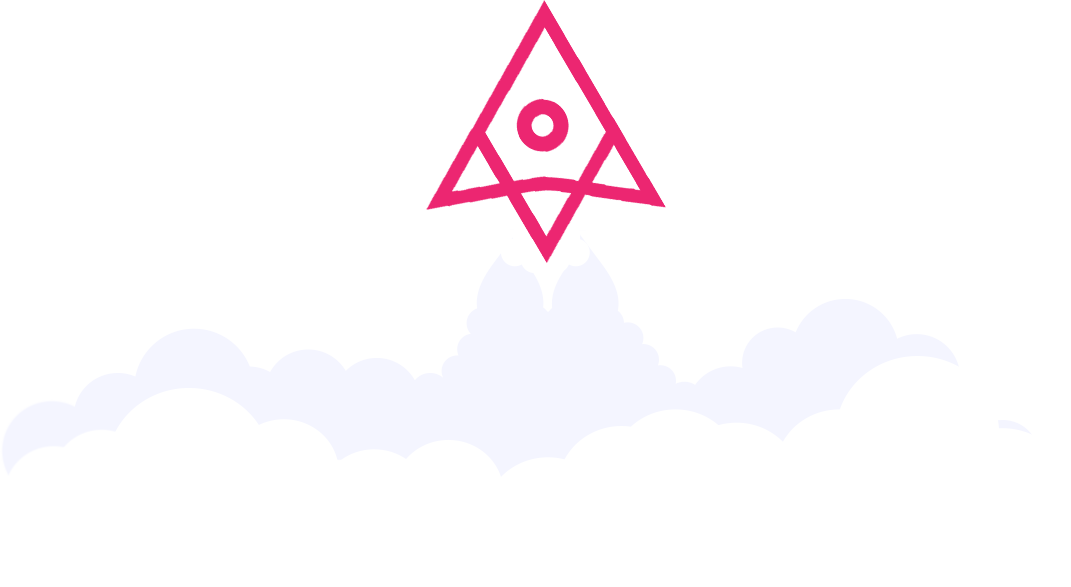 We don't simply build 'awareness' we use Facebook Ads to drive direct sales & high quality leads.
Don't worry about leads drying up again. ClickBoost has a wealth of lead gen experience.
Who uses Bing? Normally older people with more disposable income to spend..
EVERYTHING we do ties back to how much money we make our clients - it's in our DNA.
REQUESTS FOR APRIL ARE FILLING UP FAST. BOOK NOW TO SECURE YOUR SPOT.
ACT NOW TO GET YOUR BESPOKE STRATEGY, COMPETITOR INSIGHT AND MARKETING ROADMAP REPORT WORTH £1,295 FOR FREE.
PLEASE NOTE: This offer is open to qualifying businesses only and can only be claimed if you are committed to growing your business.
The free strategy session IS NOT a sales call but implementing some of the changes we suggest will likely take time, effort and potentially investment.
We can do most of the work for you, but please only book a free strategy session if you're truly committed to increasing revenue and taking your business to the next level.
As the strategy session can only be done by a senior member of the team (and they take a lot of time at our end) spaces are extremely limited and booking slots fill up fast each month.
We are only able to work with a certain amount of clients (there are only so many hours in the day) and as soon as our time is sold, we can't take on any more projects until we hire again.
How to get started..
To get started we just need to find out a little bit about your business to make sure we are a good fit to work together.
We are confident that we can help you massively increase the revenue that you generate online.
Simply click the link below to get started.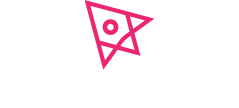 CLICKBOOST
Google Partner PPC Agency
Tay House, 300 Bath Street
Glasgow, G2 4LH
+44 (0)141 530 1749
Copyright © 2021. All rights reserved.